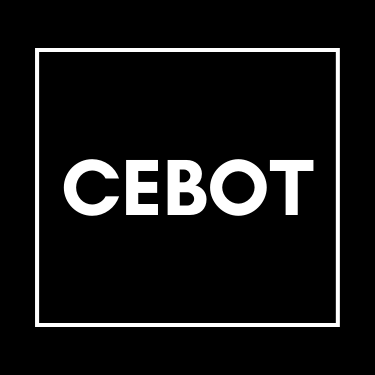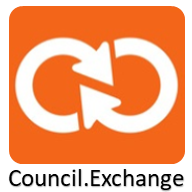 Strategic industry engagement provides a competitive edge. The Council Exchange Board of Trade, through our efforts with minority technology employers, brings access to both contracts and new talent resources, which in turn has an impact on our communities.

Join us in this new journey of prosperity as the Council Exchange Board of Trade (CEBOT) intermediates opportunity and equity to better serve the minority technology industry, members, stakeholders and communities in need.

CEBOT's industry status brings knowledge, capability and the power distinguished through a 501c6 non-stock organization. The CEBOT works to mitigate risks and connect company owners to public and private partnerships. CEBOT focuses on both research and solution design to help ensure growth in the ecosystems we serve.
Minority Technology Companies
Our members are connecting on deals and on community wide issues. We see this effort as one of the critical steps to improve our economy, bring prosperity to our members, and girding up and employing our nation's disenfranchised workforce.
This national network of both owners and employees are natural ambassadors for change and represent one of the best possibility for future economic growth in our country
CEBOT brings research innovation and partnership collaboration to both the United States of America and countries around the globe.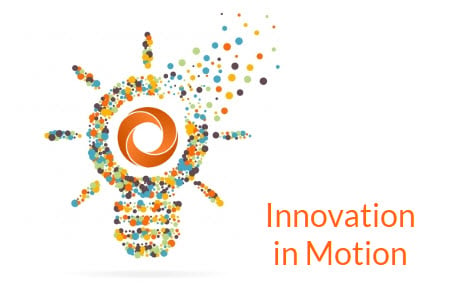 Building a New American Economy
America's Community Collaboration Platform
The ACCP Digital Collaboration Platform was created to unify our nation and build together the critical relationships and infrastructure needed to restore the health and economy of the United States. The broader impact of this research includes new international economic development methodologies.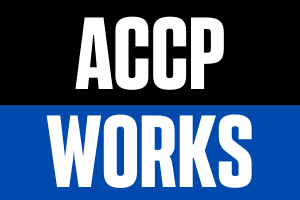 click above to launch website
There's no greater economic engine in the world than the hard work and ingenuity of the American people. ACCP brings together industry, government, academia, service providers and community to digitally create a path towards economic mobility and self-sufficiency for targeted participants across United States.
The current version of the ACCP service offering introduces a two year longitudinal research on over 660,000 current HUD housing support recipients located in 50 Public Housing Authority (PHA) jurisdictions across the United States. This "iMembers Portal" launch program team formation starts Monday January 15, 2023.
Click above to launch site
Regional Workforce & Community Readiness Initiative

America Unites is a program designed to foster hope and economic development in urban and rural communities of need across the U.S. and around the world.
America Unites brings knowledge management, infrastructure and technology innovation through membership memorandum of understandings, smart contracts and community engaged public/private partnerships.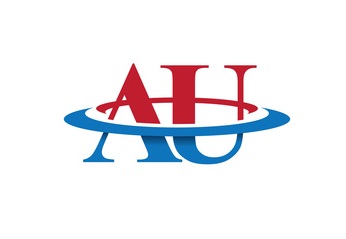 Building on the franchise of our growth algorithms and partnership frameworks, our goal to become a trillion dollar industry has much to do with belief and industry's unique will to succeed.

11 Kansas City
12 Las Vegas
13 Indianapolis
14 Puerto Rico
15 Cincinnati
16 Raleigh-Durham
17 Virginia Beach-Norfolk
18 New Orleans
19 Birmingham
20 Boston


1 New York-Newark
2 Los Angeles
3 Chicago
4 Washington DC
5 San Francisco
6 Dallas-Fort Worth
7 Miami
8 Atlanta
9 Detroit
10 Cleveland

Building a Nation of Producers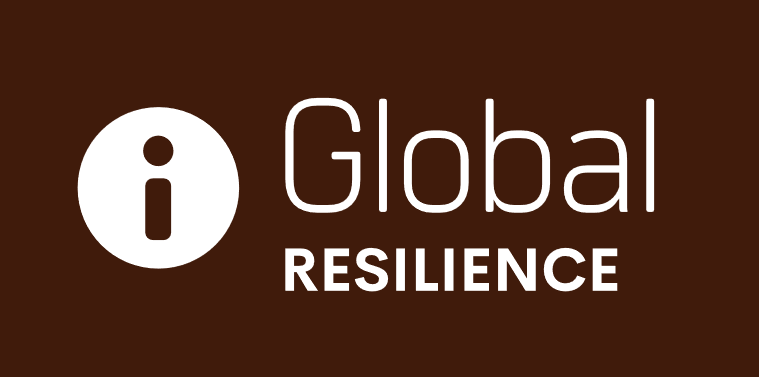 America's economy converges and grows when industry, government and community partners work together and agree to joint profitable and sustainable economic outcomes.
Click Link above to launch
www.smarthbcu.org

Council Enterprise Growth Algorithms

Building agreements from a predictable research platform builds trust and allows for the necessary concessions required for large contract negotiations.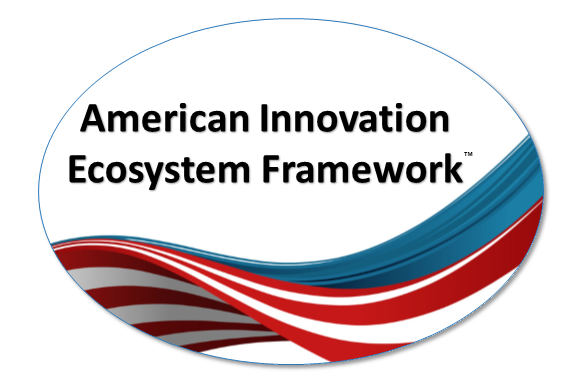 CEBOT's's growth algorithms are components of evidence based process improvements that create a more efficient and effective regional ecosystem development.

Size of the Minority Tech Industry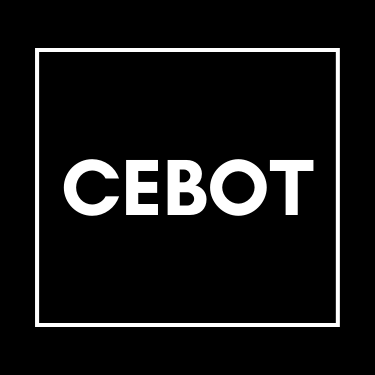 As the investment community seek Opportunity Fund Investment Vehicles formed as a part of the Tax Cuts and Jobs Act of 2017, the Minority Technology Industry recognizes the vital role they can play to ensure workforce investments are capitalized to be able to earn a return.
Click on image to find download of our recent public comment for the RFI on Data Collection and Tracking for Qualified Opportunity Zones
Concerning the Regulatory Flexibility Act and Treasury's Certification



Chairman Cureton's topic warranted his testimony Thursday February 14, 2019 in front of the Internal Revenue Service at the Department of the Treasury. The Minority Technology Industry represents over 65,000 companies of which some 6,000 are estimated to be impacted by the Opportunity Zone proposed ruling (1400Z-2).

Further the impact of the Opportunity Fund proposed ruling on small entities, to include small towns under 50,000 (includes every rural Opportunity Zone) and the efficacy of a Qualified Opportunity Zone Joint Venture Model for long term (2047) investment horizon.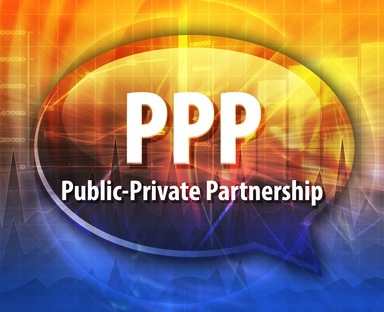 Contractor Team Arrangements
Utilizing the legal contracting capacity found in both the Small Business Administration's 8A program and the General Services Administration's GSA schedule our members can leverage the collective power gained through an industry alliance partnership.


Vendor Governance - The Power of Performance, Trust and Vendor Management

The CEBOT's Vendor Governance program was created to reduce risk by establish processes that both sharing responsibilities with other team member and provide a trusted supplier network governed by a structured framework.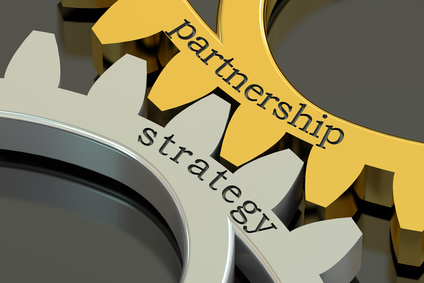 Vendor Governance, as an internal procurement management system, facilitates teaming relationships between the minority technology industry and our public/private sector trading/research/service delivery partners.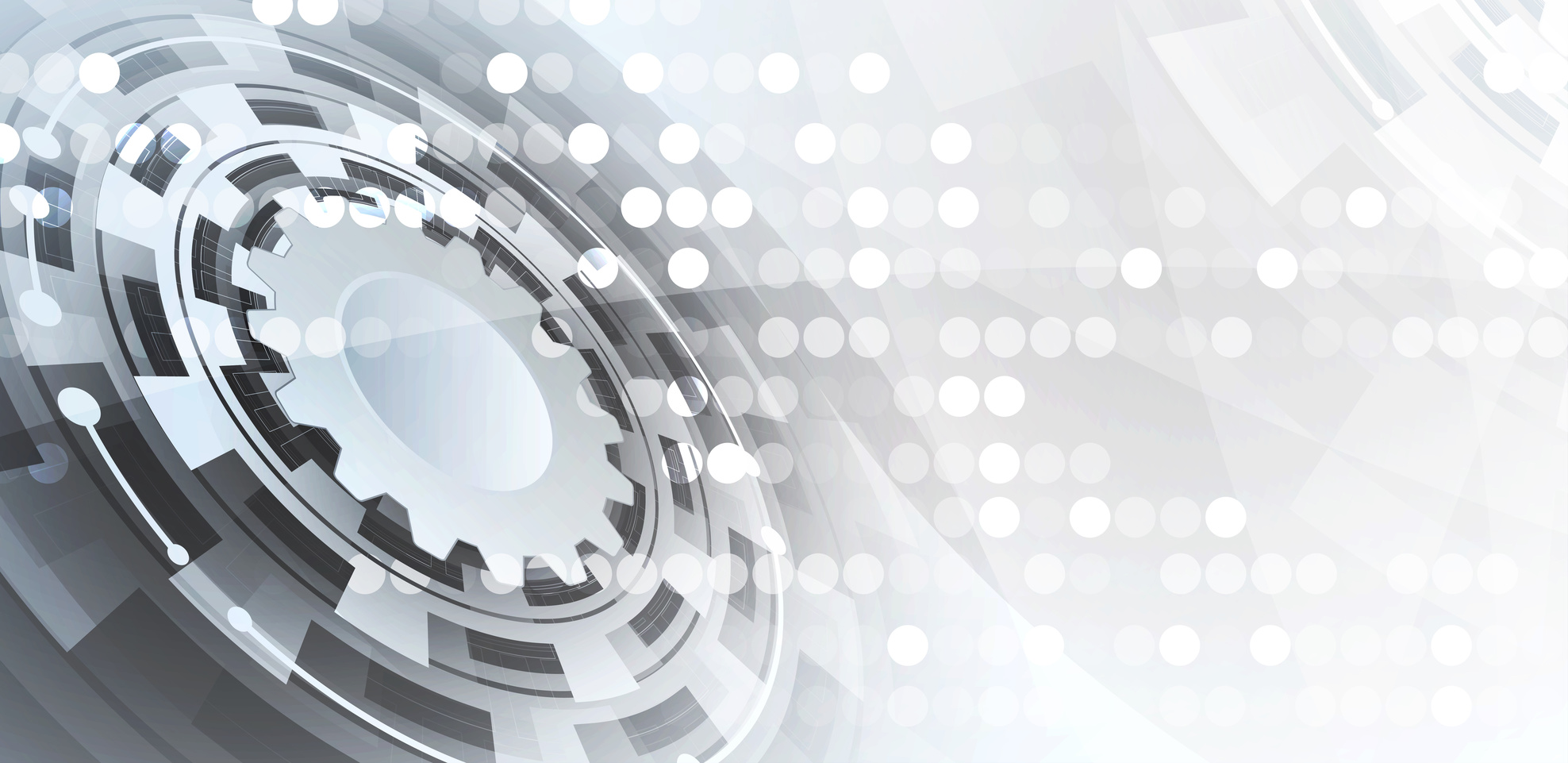 Minority Cyber Inclusion Council
The Minority Cyber Inclusion Council works to bridge the gap between industry, government and education in order to inform the minority community about the growing employment and training opportunities.
Building an Inclusive Cybersecurity Workforce

MCI Council, as a convener for subject matter experts willing to develop networks and systems that amplify resilience and scale, will build sustainable solutions through education, partnerships and research.
Leveraging Data as a Strategic Asset


The Data Incubator Project
Many high-level civic data challenges have been identified in the past–archaic data management practices and IT legacy systems, issues with data sharing and interoperability, and a lack of secondary use considerations. But the Federal Government lacks an overall approach to tackle these challenges and prioritize data infrastructure improvements that serve the public. The Federal Data Strategy needs priority data Use Cases to ensure it is comprehensive and actionable.

For the purposes of the Federal Data Strategy, a "Use Case" is a data practice or method that leverages data to support an articulable federal agency mission or public interest outcome. The Federal Data Strategy is seeking examples that solve problems or demonstrate solutions that can help inform the four strategy areas: Enterprise Data Governance; Use, Access, and Augmentation; Decision-making and Accountability; and Commercialization, Innovation, and Public Use.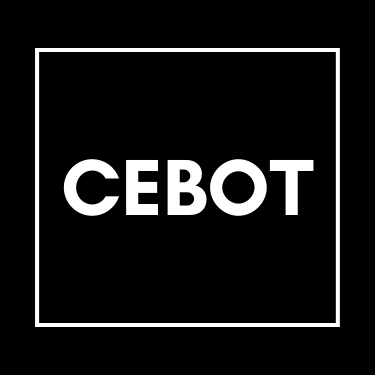 Council ExchangeBoard of Trade
National Minority Technology Council
Looking Forward Research & Development
Public Comment - Use Case Submission - Adopting and executing the Integrated Economic Indicator State Longitudinal Data System (IEI-SLDS) described in this comment would leverage economic data to help policymakers put Americans to work.

Abstract

Algorithms that link calculated datasets as predictive exchanges will soon prove the value of smart contracts, governed workflow and merit-based entitlement payout systems focused on outcomes rather than outputs.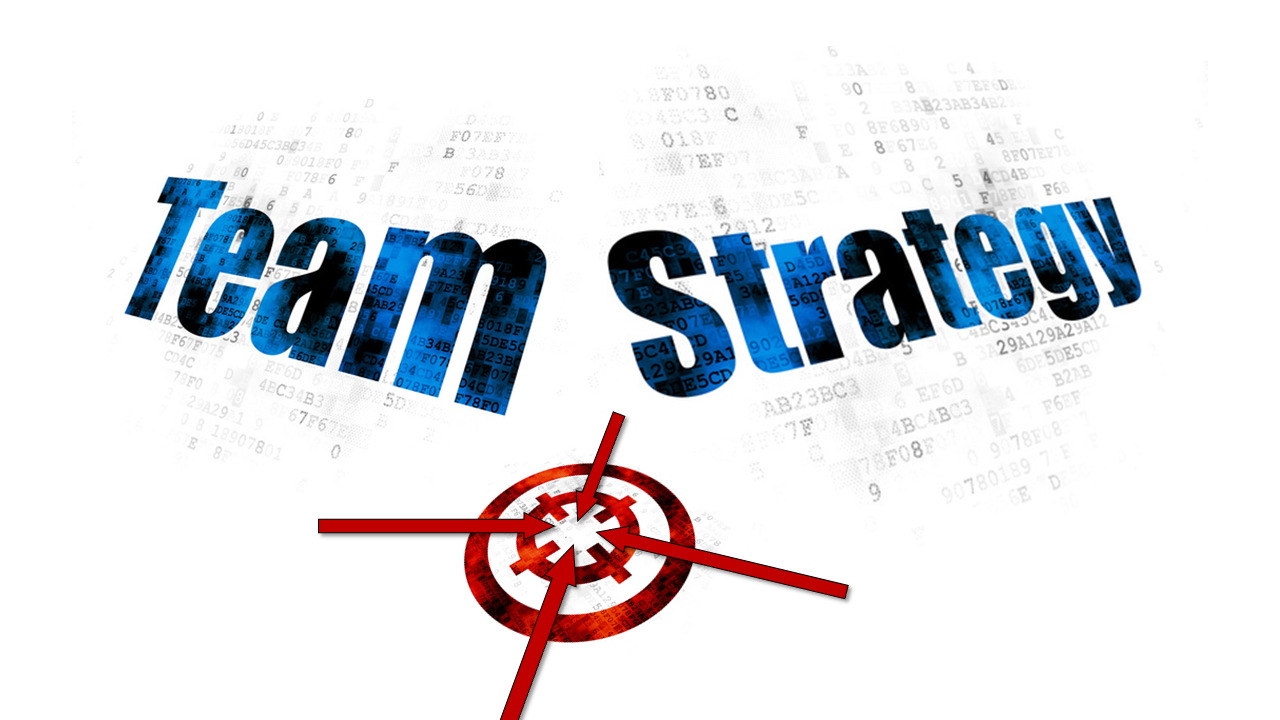 DISCOVERING YOUR TRUE POTENTIAL THROUGH FAITH AND WORK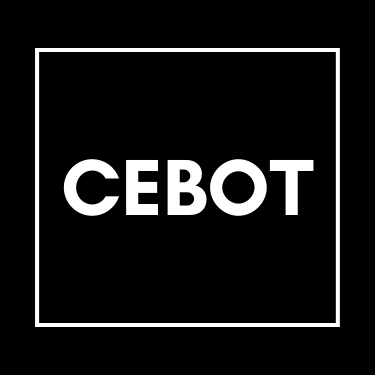 The CEBOT Enterprise builds on the following United Nation's Sustainable Development Goals; 4-Quality Education, 8-Good Jobs and Economic Growth, 9-Innovation and Infrastructure, and 17-Partnerships for the Goals.
This frames a community plan of action for people, prosperity and community preparation for a more resilient world economy.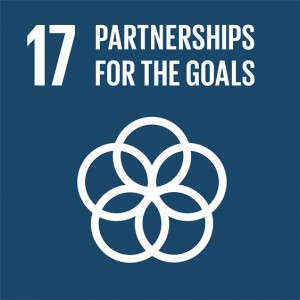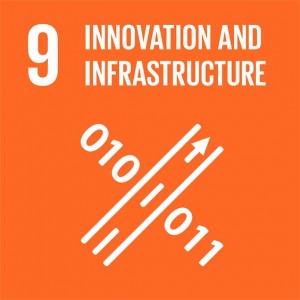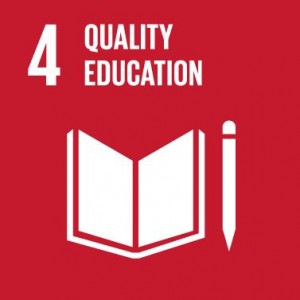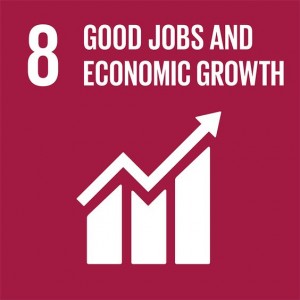 As a new global industry force we are determined to ensure that all human beings can enjoy prosperous and fulfilling lives and that economic, social and technological progress occurs in harmony with the needs of the individual and the needs of the communities we serve.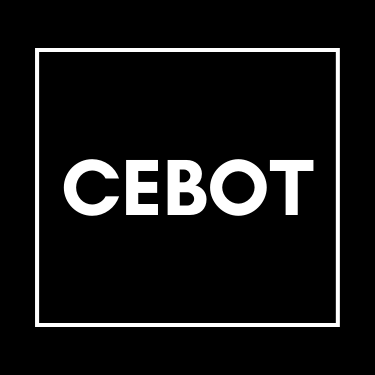 Council Exchange Board of Trade

Sustainable Development Goals 2019-2026
OUTCOME FUND IS A QUALIFIED OPPORTUNITY FUND RESEARCH PROGRAM OFFICE OF THE COUNCIL EXCHANGE BOARD OF TRADE ("COUNCIL.EXCHANGE") , WHICH IS AUTHORIZED AND REGULATED BY IN ACCORDANCE WITH INDUSTRY CUSTOM, THIS SITE OCCASIONALLY USES TERMINOLOGY THAT MAY BE INTERPRETED TO SUGGEST THAT OUR RESEARCH IS ACTUALLY A SINGLE ENTITY. HOWEVER, THERE IS NO SUCH SINGLE ENTITY AND ALL OF THE "ENTITIES, PROGRAMS" THAT COMPRISE OUR DESIGN BASED INDUSTRY RESEARCH ARE IN DEVELOPMENT TO HAVE THEIR OWN SEPARATE LEGAL EXISTENCE. IN ORDER TO FACILITATE THE COMPLEXITY OF THIS FUTURE QUALIFIED OPPORTUNITY FUND AND EFFECTIVELY ORGANIZE, FUTURE RESEARCH WILL MERGE WITH THE COUNCIL.EXCHANGE.

Articles featured on this page are for informational purposes only. This is not an offer to sell nor a solicitation to buy the Council's Opportunity Fund. That can only be done by a confidential Industry Private Placement Memorandum ("PPM"). Future securities offered by the Community Outcome Fund would require more compliance work internal to our organization and once that is completed be directed towards accredited Investors only.

Limited Liquidity. Future shares that would be sold in any future potential offering have not been approved or disapproved by the Securities and Exchange Commission or any state's securities division. Nor has the Securities and Exchange Commission or any state securities department passed upon the accuracy or adequacy of a future PPM, or the disclosures provided therein. Any representation to the contrary is a criminal offense.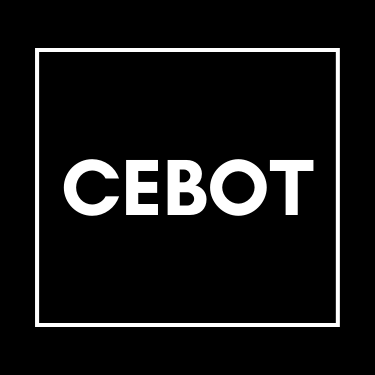 Council Exchange Board of Trade
Rights, Privileges and Member Protection
Member benefits and the rights of the 501c6 that represents them are an important step to combining our joint will to serve and protect our interests..
Protecting your private information is our priority.
Our intent is to create exceptional value exchange between our members and the Council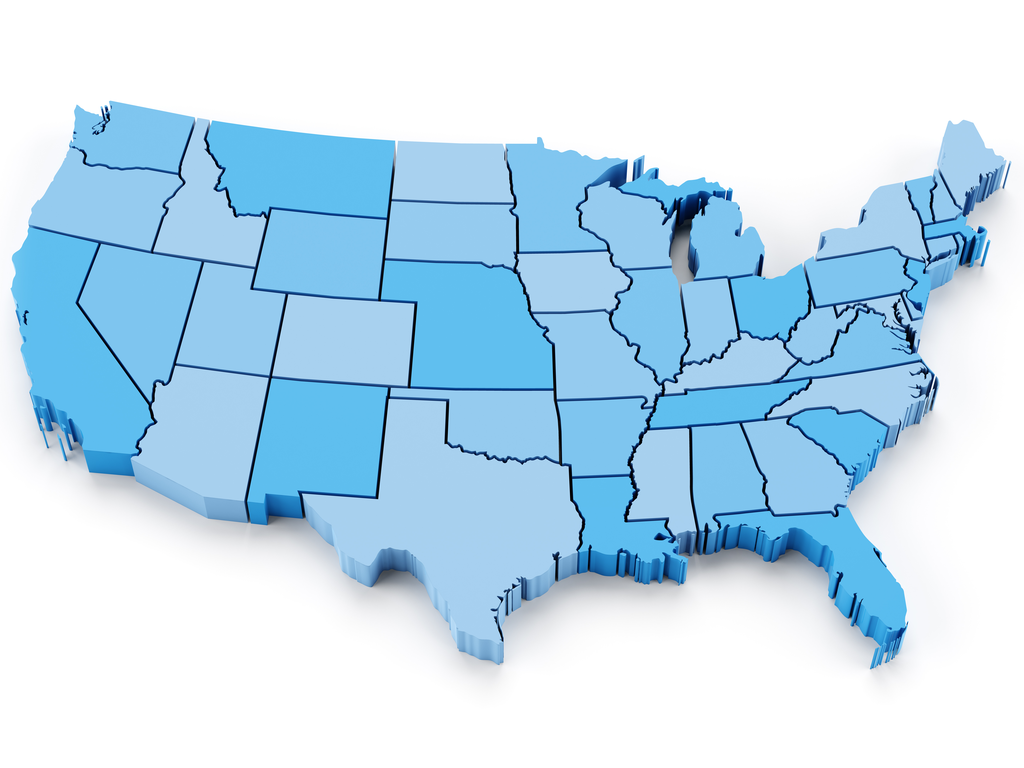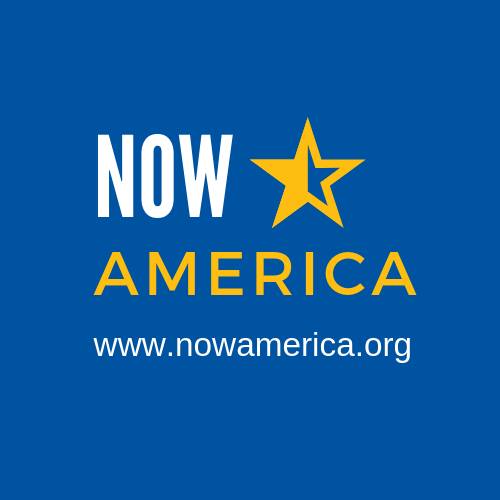 The Council Exchange Board of Trade is organized as a 501(c)6 Trade Association.

DC Office: 1629 K St. NW, Suite 300, Washington D.C. 20006

Call 8:00am to 5:00pm(EST) Monday - Friday at 202-600-7828
2019-2022 Copyright © All Rights Reserved, Council Exchange Board of Trade